So, it turns out that grandma was wrong!
She insisted that, besides your other winter clothing, a hat is essential to keeping your entire body warm when it's cold outside. In the past, it was believed that the majority of our body heat escapes through the head if left uncovered.

According to recent studies, *experts say this is a myth. It turns out that heat is lost through any part of the body that would be exposed to the cold, whether that is an arm, a leg or the head. If it isn't covered, the heat will escape.  (See a link to scientific studies below.) 
That being said, when the temperature drops it always helps to keep those ears warm.
Westerners love to wear hats! In the winter months, head gear is more than just a fashion statement. What do you call the winter hat that covers your noggin?
You may call it a beanie, a stocking cap, skull cap or a toque. You can find some online with almost every previous descriptive word, such as a slouchy stocking skull cap beanie hat cap. Or, perhaps you prefer a beret, a tam or a trapper hat? 
Maybe you like to wear your own creations, or make them as gifts. 
For those little people, whether their hats are handmade or not, what child does not look adorable in a winter hat!
Call them what you want. Some of us can't escape those cold winter temperatures.
Love them or hate them, even with all the annoying static they create, you must admit they come in handy!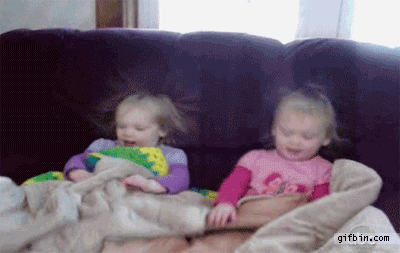 *For information on scientific studies regarding body heat loss. See this link.